Welcome
FREE shipping for orders over $75!
www.forFUNDSonline.com is the on-line component of organizational fund raising campaigns across the United States. Your purchases today will help support , and , specifically, will receive the credit for soliciting your much needed help.
Thank you for your support!
Supporting your organization with a $75 purchase qualifies you for FREE shipping.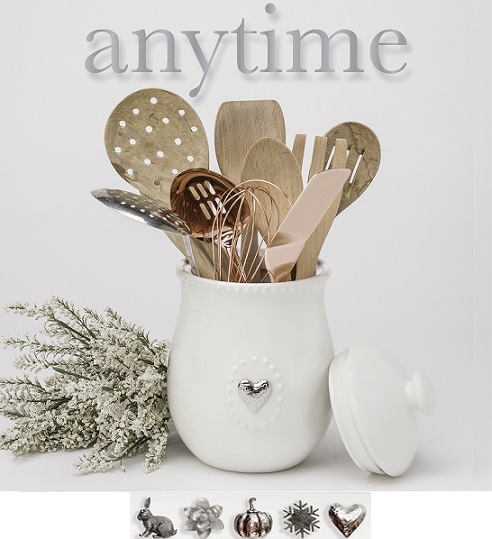 #3681 Ceramic Canister W/5 Seasonal Magnets
Perfect for every season of the year! Large capacity ceramic canister hold 88 fluid ounces. Perfect for coffee, tea, sugar or flour. Features an embossed texture and a silicone seal to assure an air tight closure. The perfect addition to your home and a thoughtful gift for someone you love! Comes with 5 metal magnets that adhere to front so you can change for each season! 9 x 6.75 x 6.5 inches
View Item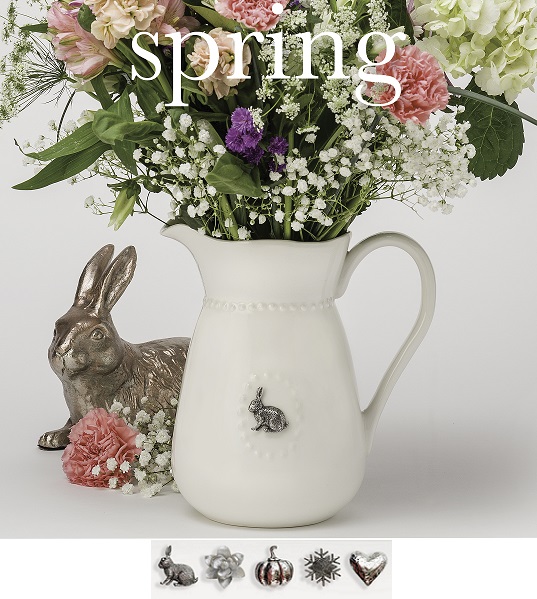 #3682 Ceramic Water Pitcher W/Seasonal Magnets
Beautiful white ceramic water pitcher that coordinates with all home decor and dinnerware sets. Perfect for everyday use as well as seasonal entertaining. Comes with 5 different metal seasonal magnets that will be a delight to use throughout the year. Set includes a rabbit, flower, heart, pumpkin and snowflake. 10 x 8.5 x 6.5 inches
View Item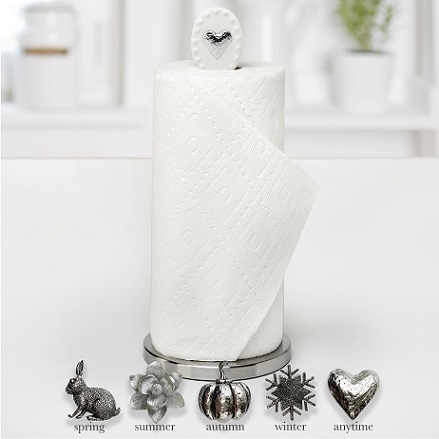 #3686 Ceramic Paper Towel Holder W5 Seasonal Magnets
Great all throughout the year. Features an embossed texture on the ceramic topper and is made of stainless steel to compliment your kitchen decor. The perfect addition to your home and a thoughtful gift for someone you love! Comes with 5 metal magnets that adhere to front so you can change for each season! Metal magnets included: rabbit, flower, pumpkin, snowflake and heart 11.3 x 7.44 x 1.57 inches
View Item
#9227 Mi Casa Es Su Casa
Welcome your guest like they are family. Cement with rope cord for hanging. Approx. 7"W x 4-7/8" H.
View Item
4 Total Items
Page 1 of 1