Candles
Supporting your organization with a $75 purchase qualifies you for FREE shipping.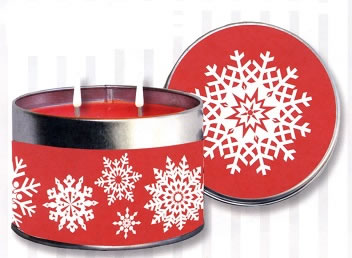 Snowflake Candle Tin with Cinnamon Scent 12 oz
A soothing cinnamon fragrance. Our candle wax is a unique soy blend, designed to retain fragrance longer and burn cleaner. We hand pour each candle to ensure the highest levels of consistency. 60+ hours burn time. 12 oz. 3 3/4 Dia. x 2 3/8 Tall.
View Item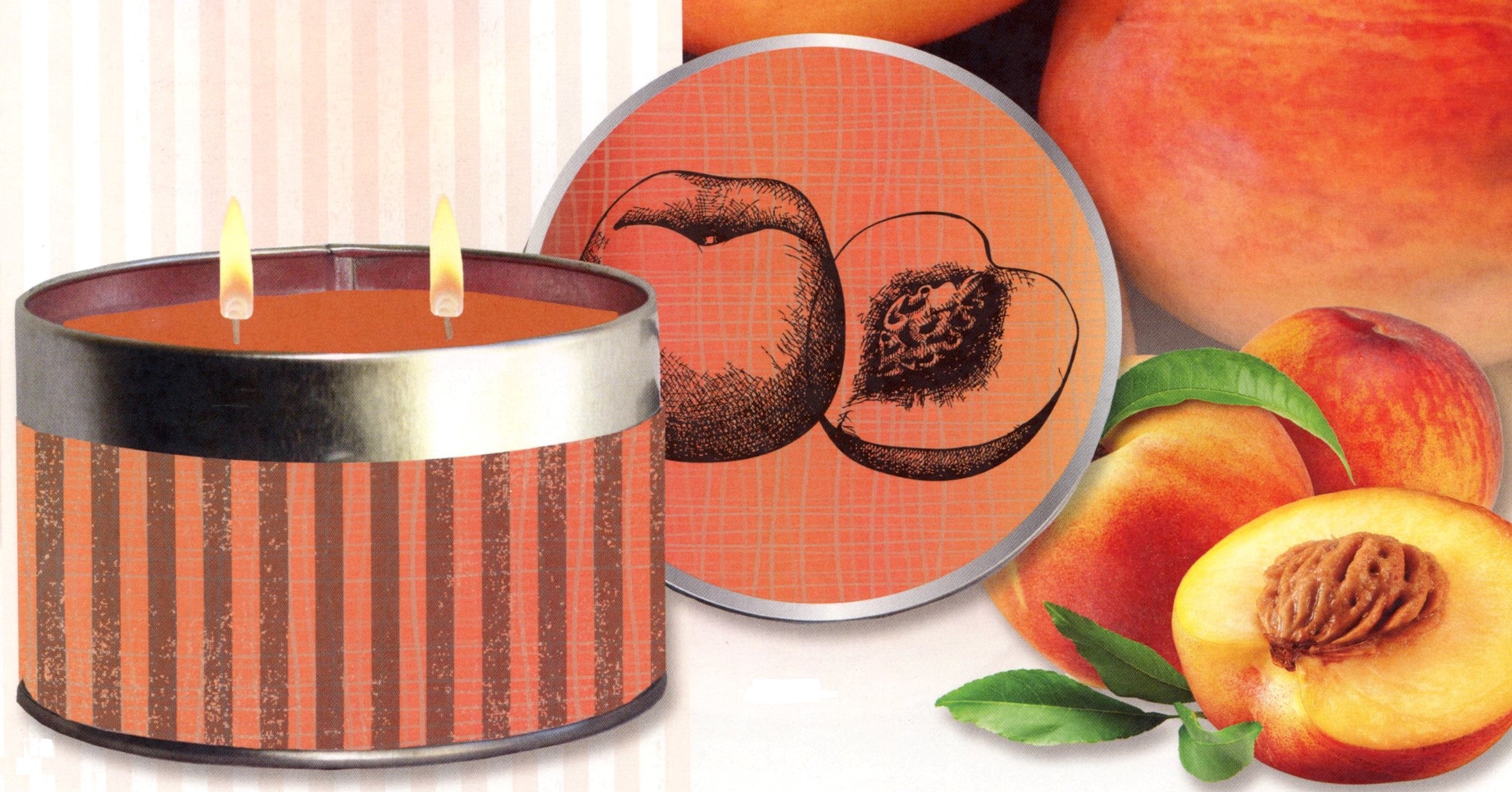 Southern Peach 12 oz. Candle Tin
Southern Peach - fresh sun-ripened peaches right off the tree. This delicious sweet and zesty peach scent will become a family favorite throughout the year. Burn time 60 + hours. Made in USA.
View Item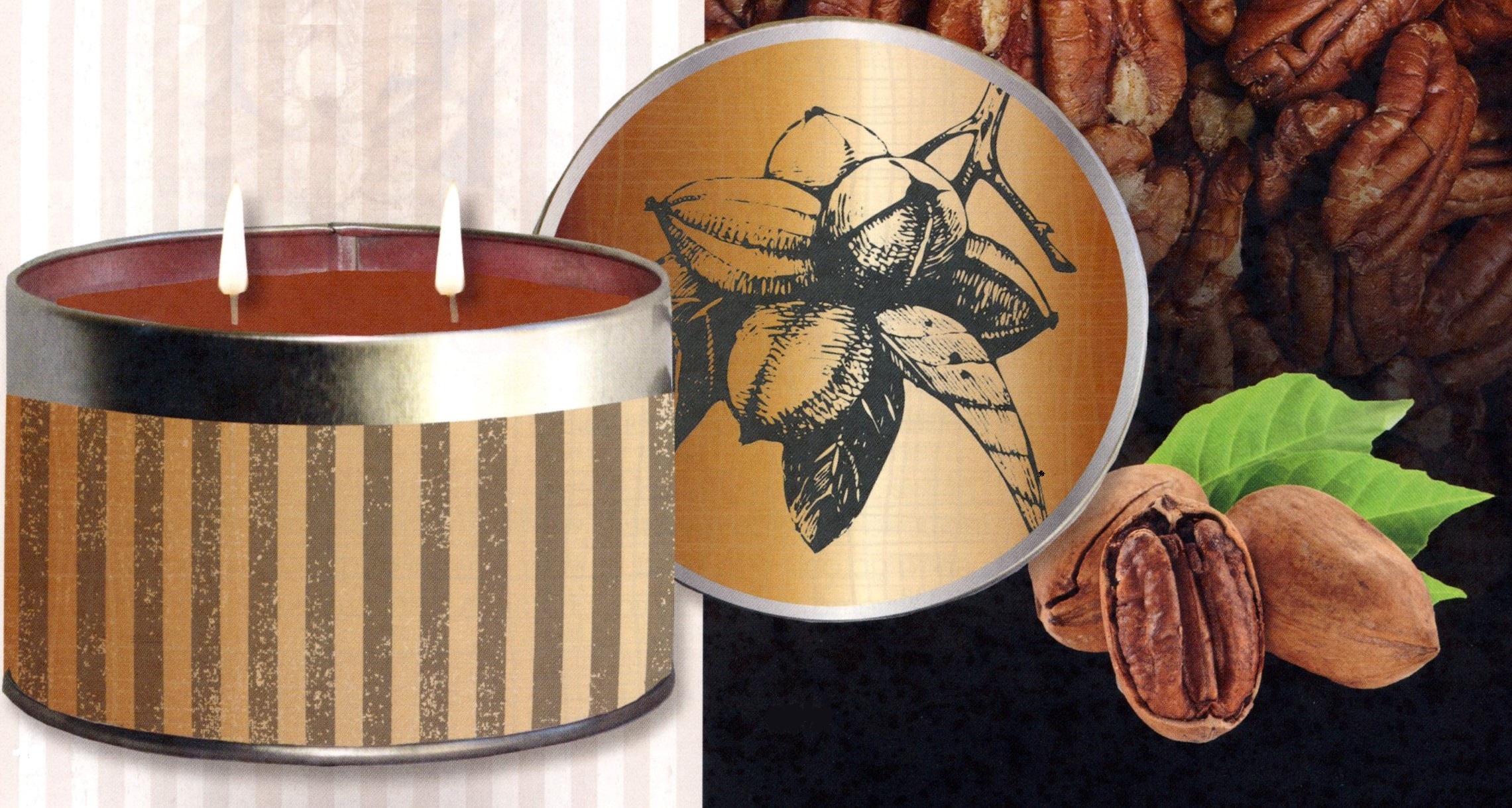 Southern Pecan Pie 12 oz. Candle Tin
Southern Pecan Pie - a traditional choice in the Old South. The sweet scent of maple, pecans, and spicy vanilla will fill your home with the smell of a freshly baked pie. Burn time 60 + hours. Made in the USA.
View Item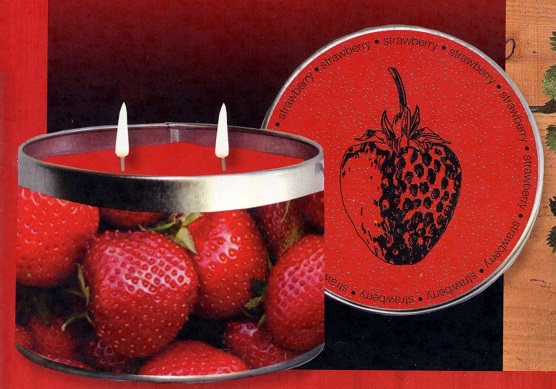 Strawberry Citronelia Scent 12 oz Candle Tin
A fresh strawberry scent will fill your home or outdoor patio with a delicious strawberry scent. Double wick. 60+ hour burn time. 3 3/4" Diameter x 2 3/8" tall.
View Item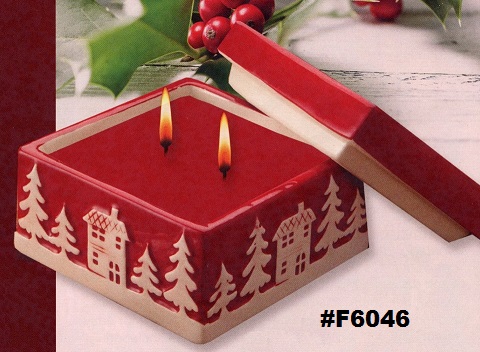 Winter Sleigh Covered Cinnamon Double Wick Candle 12 oz.
This beautiful Christmas candle will enhance your holidays with the delightful scent of cinnamon. The lovely container is reuseable when the candle is gone. 3.5" Square. Burn time 60 + hours.
View Item